8mm or 16mm cine film to DVD or Files can be transfered by Pennylane video we transfer super 8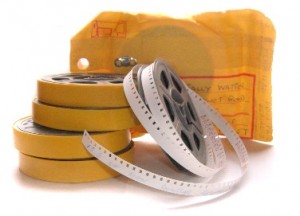 and standard 8 cine film to dvd we have been operating for 34 years. We use the latest digital technology to transfer your films. A totally digital HD FRAME SCANNING process for 8mm or 16mm film using a cool LED light source, so no burns, bright and evenly spread light. Our excellent customer feedback will confirm our excellent cine film conversion and video to dvd service. We cover the whole of the UK via Royal Mail Special Delivery, which is the safest way to get your precious memories, films, videos and photos to us. Or of course if your local you can  drop your precious memories into us. More favourable than taking into a shop, that will in due course send it onto a company like us.
Prices for all types of 8mm cine film to DVD transfers are as follows:-
a 200ft 5inch Diameter spools is £15 per spool.
50ft cine reels (3 inches in diameter) attract an additional handling charge of £1.20 per cine film spool making them £5.00each.
Footage is charged Prorata, you will need to additionaly add the Delivery Media cost as below.
Delivery Media Costs
Transfer onto a DVD which is editable & copyable £20.00 for up to 1600ft.
Transfer to AVI computer files or other computer file type the cost is free plus the cost of a USB stick on top of the DVD price. You can provide your own Hard Drive, Memory card etc.
If you need to transfer to anything else please ask for costs.
Extra Services offered
Additional DVD copies are £5 each, ordered at the same time as your film transfer.
Dvd Authoring, Menu creation and Chaptering £20, with a menu you can choose which film to watch.
Titles in between each film are 60p each
Gift Vouchers available from £30
All prices are PLUS Delivery
Give us a call 01908 263634
We accept card payment on site or over the phone.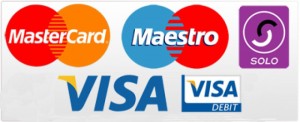 for 8mm or 16mmr